Introducing The Rouge Curve - our latest addition to the Rouge Product Family for Healthcare, Clinic or Gyms! Our newest panel features a sleek, curved design that will bathe your patients in red light. Coupled with a professional motorized stand that can easily be raised, lowered and tilted into any almost position you desire, giving you the ability to customize the treatment time and distance for each patient. With this professional grade panel, you can offer an amazing and relaxing red light therapy experience with minimal storage and effort.
This solidly built, ergonomically shaped panel which is big enough to treat tall people (canopy measures about 69" long by almost 25" wide), features a whopping 1200 LED's. It boasts more than 200mw/cm2 at 27 inches and is the perfect addition to clinics looking to add commercial-grade red light therapy to their practice without breaking the bank, or having to permanently dedicate an entire room to its use. Locking casters make it easy to move around the room and fix into position at any angle and requires minimal staff skill or effort to operate.
To get a better idea of the measurements and ranges of this panel, please check out our video of the different dimensions.
Perfect for healthcare setting such as chiropractic, osteopath, massage centers, naturopathic, sports medicine, plastic surgery, and more. Excellent addition for spas, beauty parlors, gyms and yoga studios.
PLEASE NOTE THAT THIS PRODUCT HAS TO BE SHIPPED BY SEA - UNLESS EXPEDITED SHIPPING IS ARRANGED AT AN EXTRA COST BY AIR. Sea orders take 2-3 months and Air freight orders typically take about 2-4 weeks.
Specs:
FDA registered Class II Medical Device

Certifications: FDA, RoHS, CE and FCC

Irradiance: >200 mw/cm2 at 27 inches

Wavelengths: 660nm Red for your skin and 850nm Near-Infrared for deeper issues, can be used simultaneously or independently

LEDs: 1200 5 watt LEDs for 6000 watts

Dimensions: 69" x 25" x 5.5"

Input Voltage AC100-265V/DC5V

Power Consumption 1200 Watts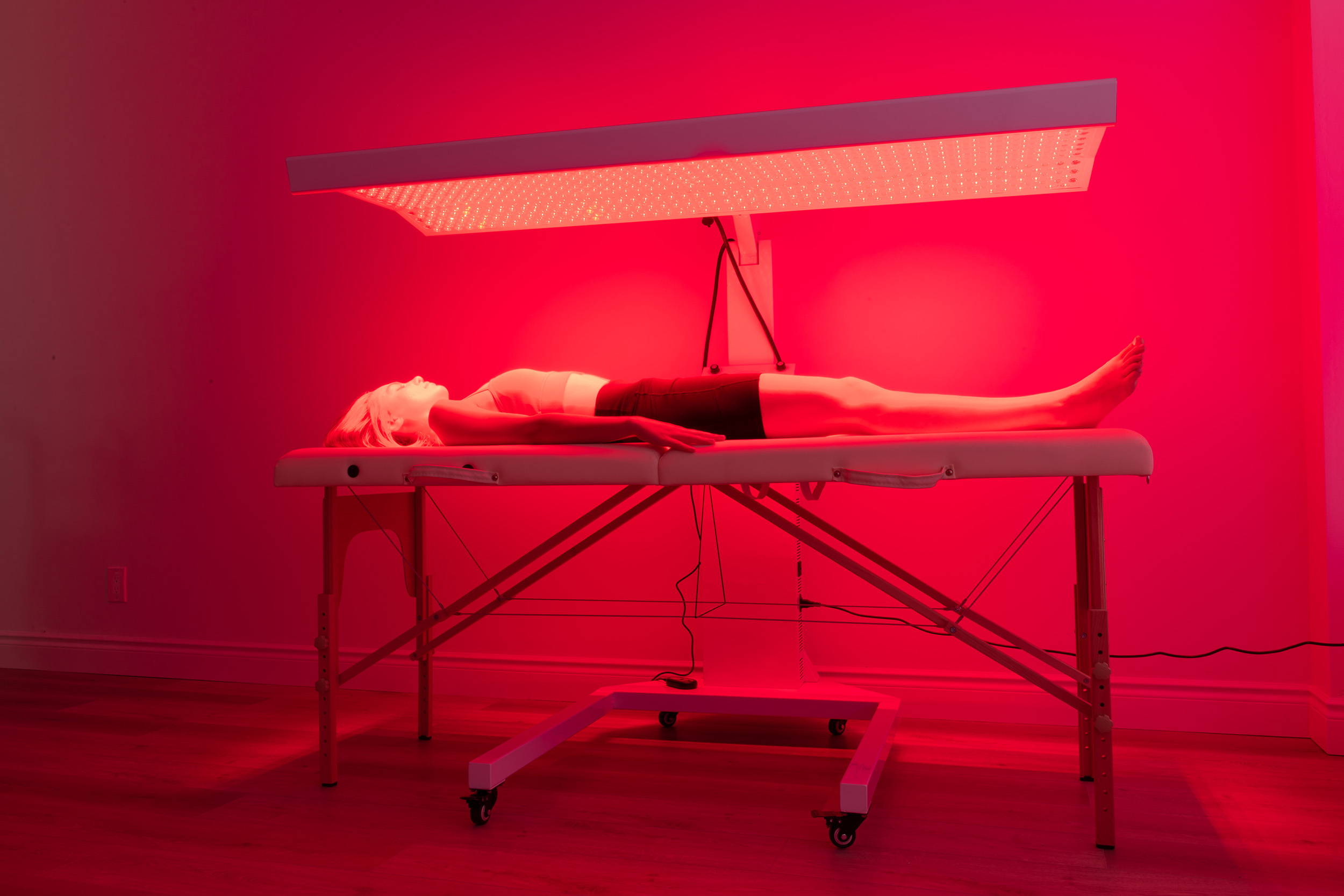 Upgrade Your Clinic with Red Light Therapy
The Rouge Curve is a commercial grade product designed for clinics and spas. It is a large, curved red light therapy panel designe to fit the patient's curves, it is a lot like the top of our red light therapy bed, the Rouge Bliss, but at less than half the cost. The Curve is motorized to raise and lower the panel automatically and safely. It can also very easily pivot to a vertical position, for standing treatments or to stow away. I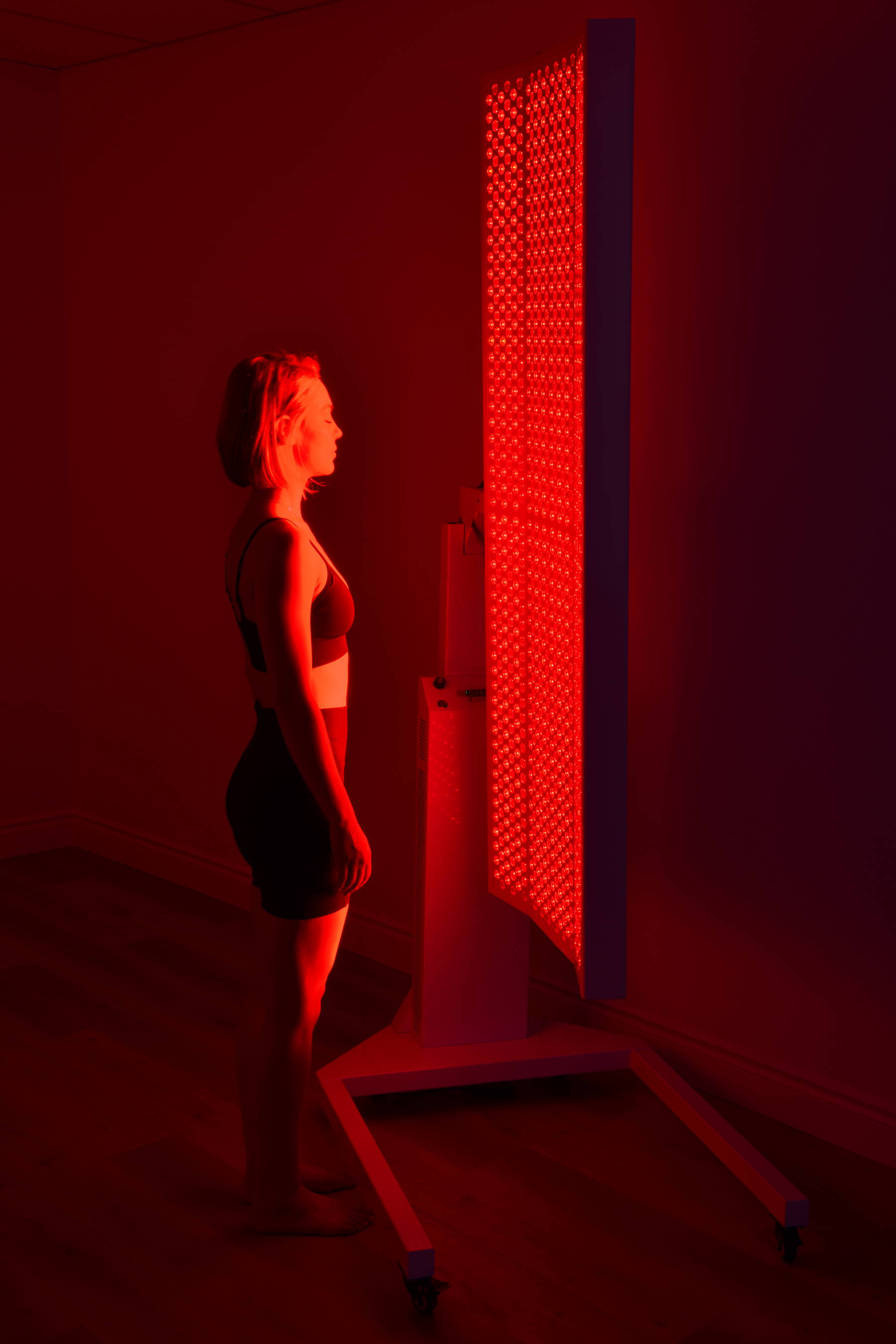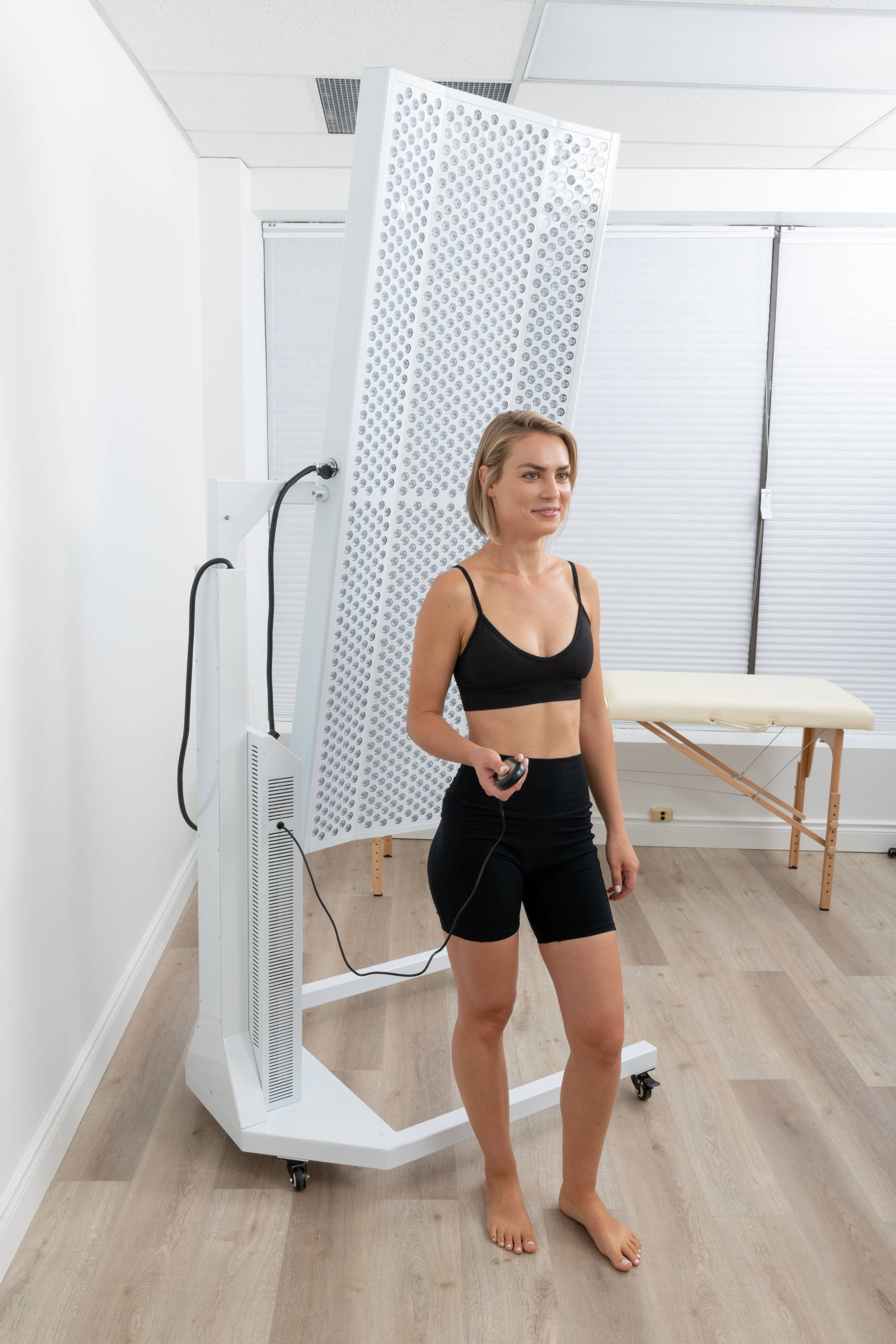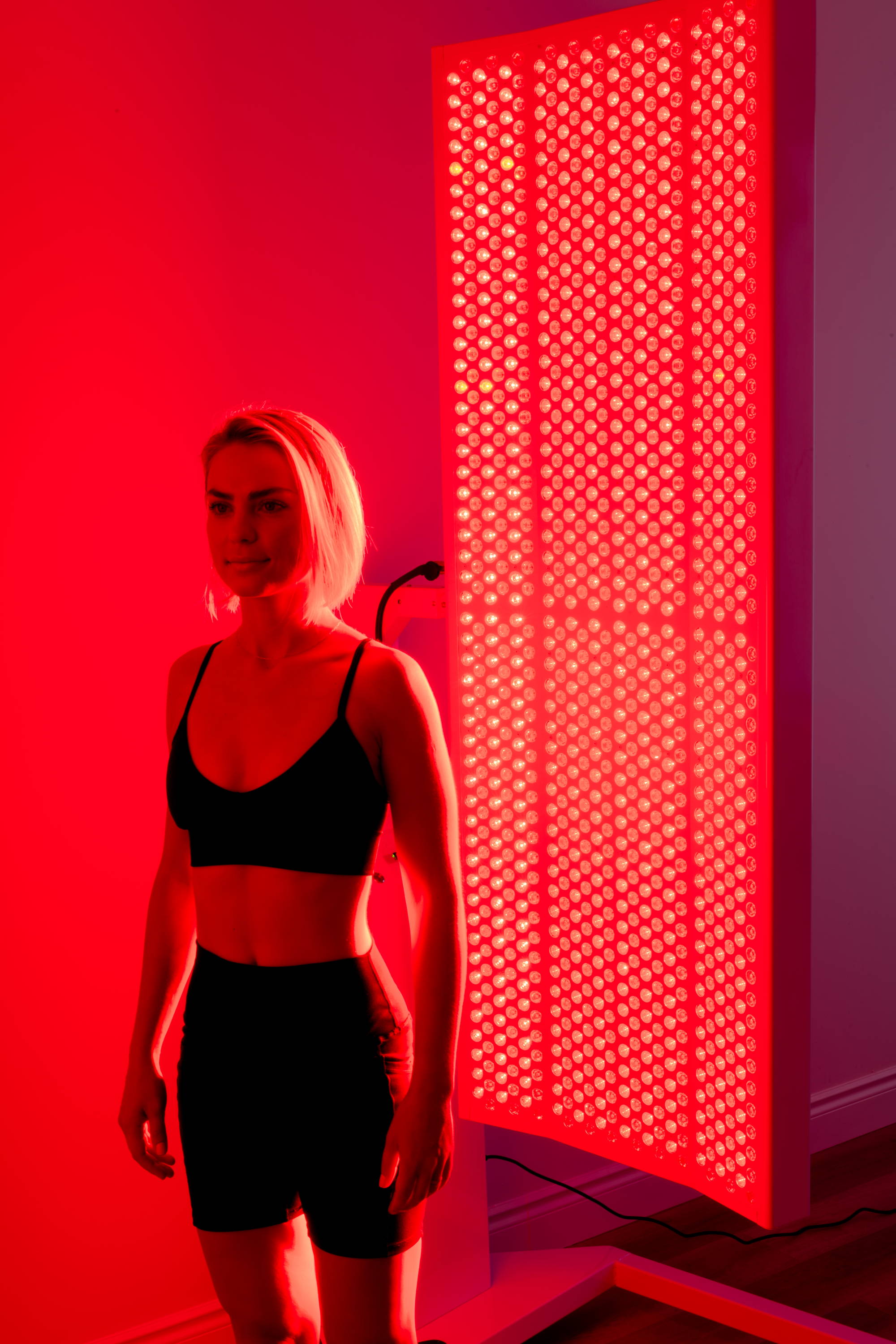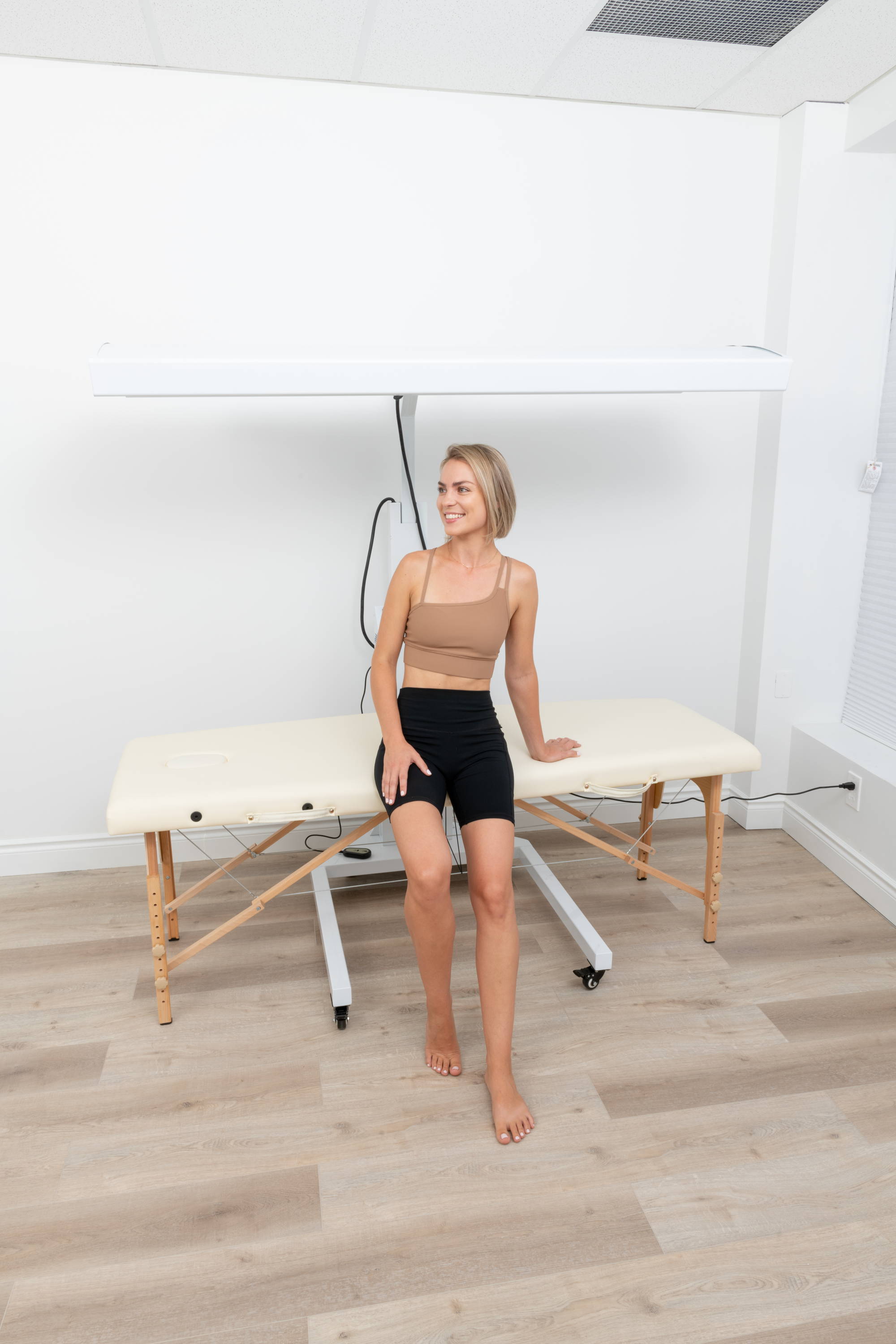 Rouge is the Leader in Red Light Therapy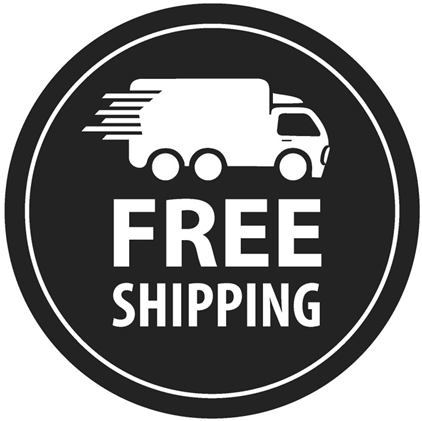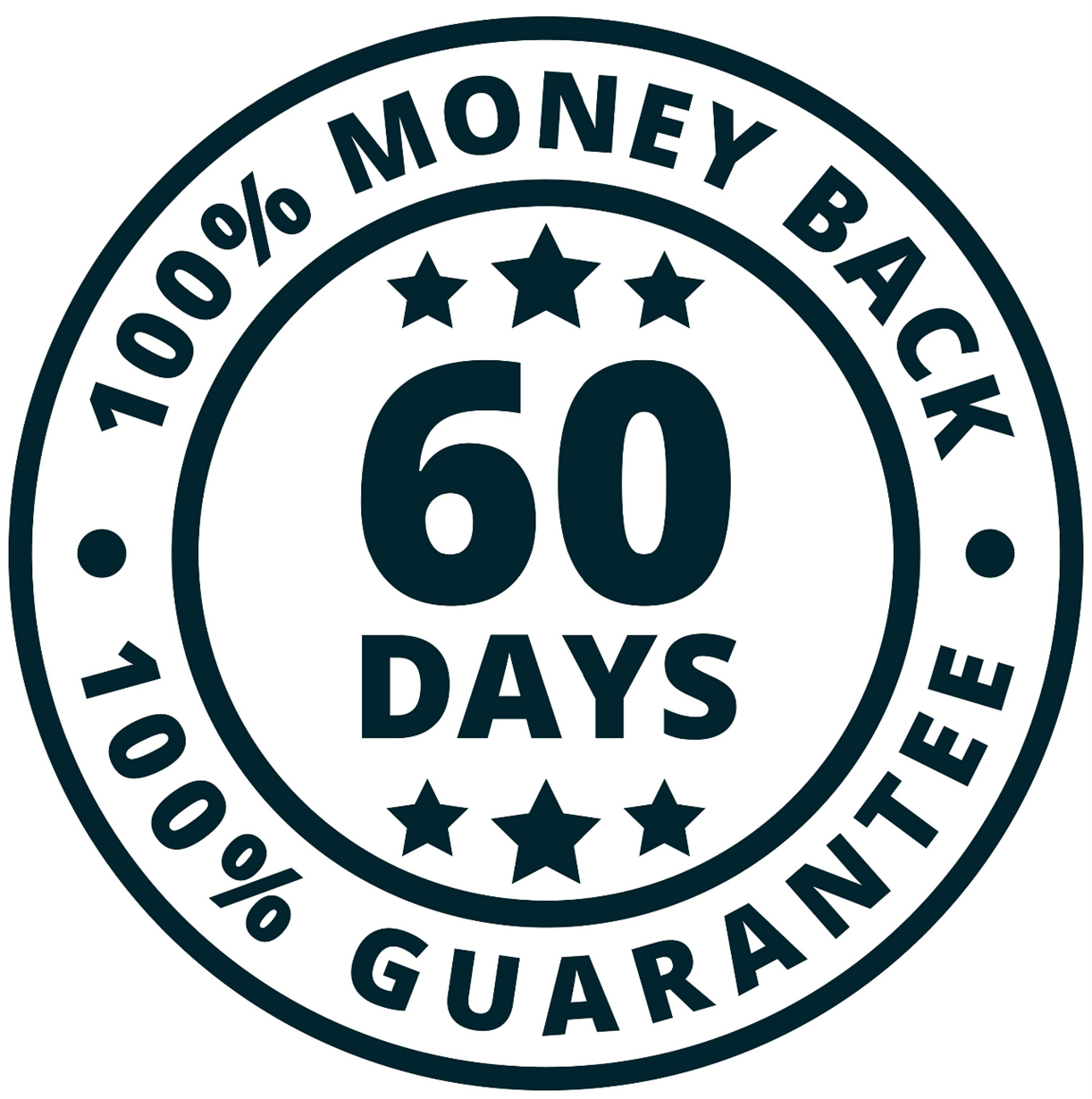 60-Day Money Back Guarantee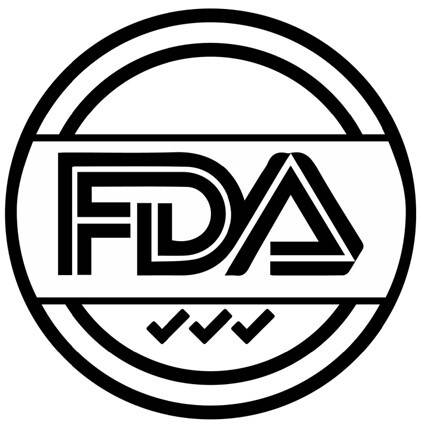 FDA Registered Manufacture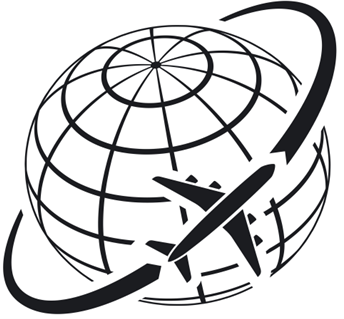 Multiple International Warehouses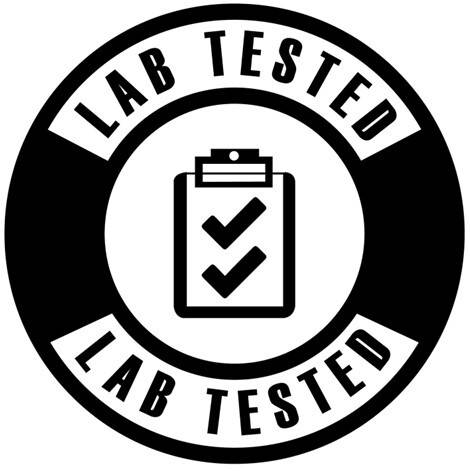 Stronger & Third Party Verified!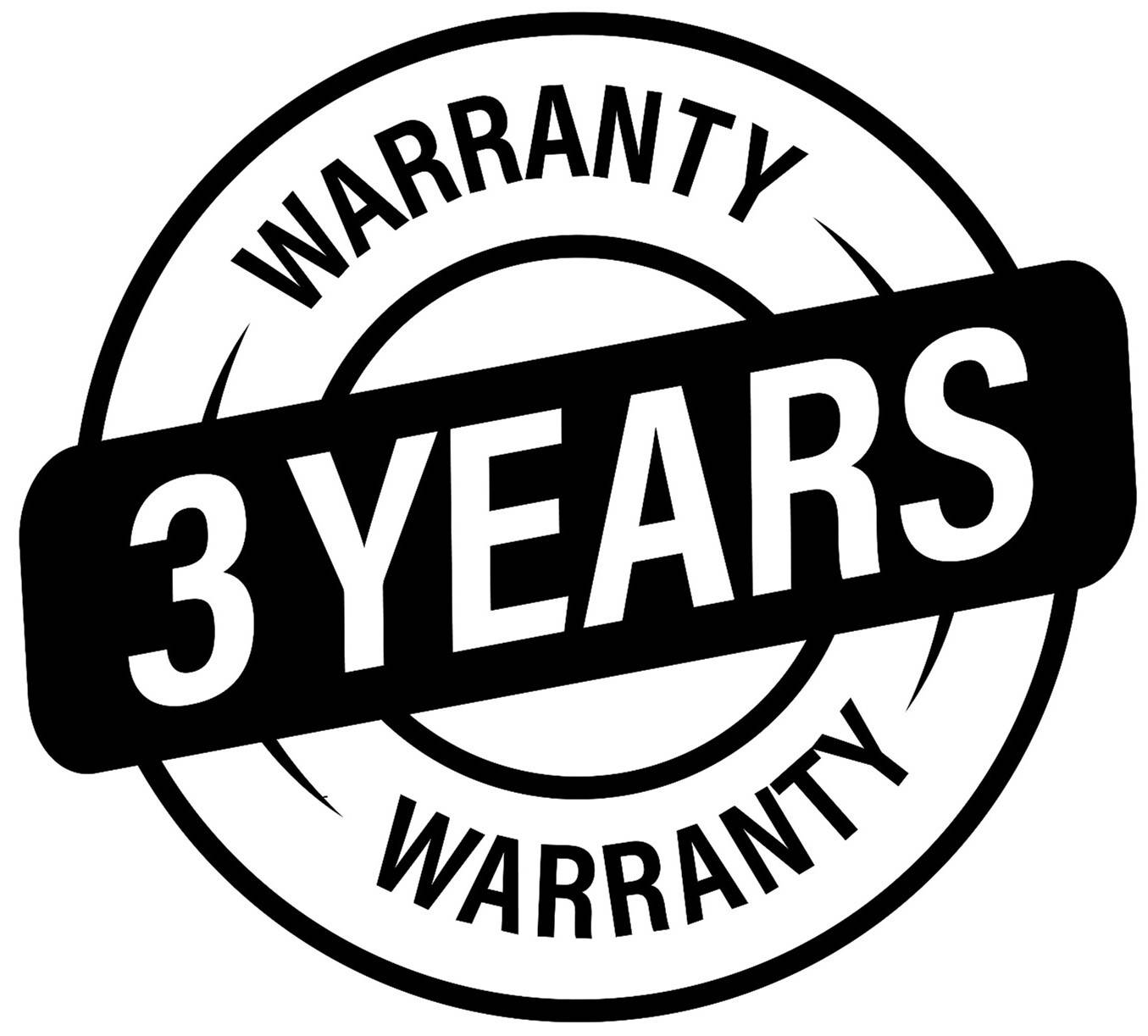 3G Panels Are Guaranteed 3 Years
Meet The New Rouge G3 Series
With the unmatched size and power of the new Rouge G3 red light therapy panels, efficiency is the name of the game – translating into deeper tissue penetration and more body coverage. These new panels were built using feedback from our community, as well as our extensive experience in the field.
They're huge! At a whopping 71" high, the Rouge Max G3 and Rouge Ultimate G3 are by far the largest red light therapy panels available today, we are the only company to offer full body red light therapy panels, including for those of us who are taller than 4 feet!
The new Rouge Pro G3 is 30% larger than its predecessor
Approximately 40% more power density and irradiance (all models)

Improved electronics - the G3 control panel is more intuitive than ever while packing multiple new innovative features, such as:

red and near infrared dimming for your comfort
pulsing ranging from 0 to 20mhz

eliminated all EMF and LED flicker

introduced a half-time chime
all G3 lights come with a remote control - very useful for clinics who want to keep their guests safe and maintain their privacy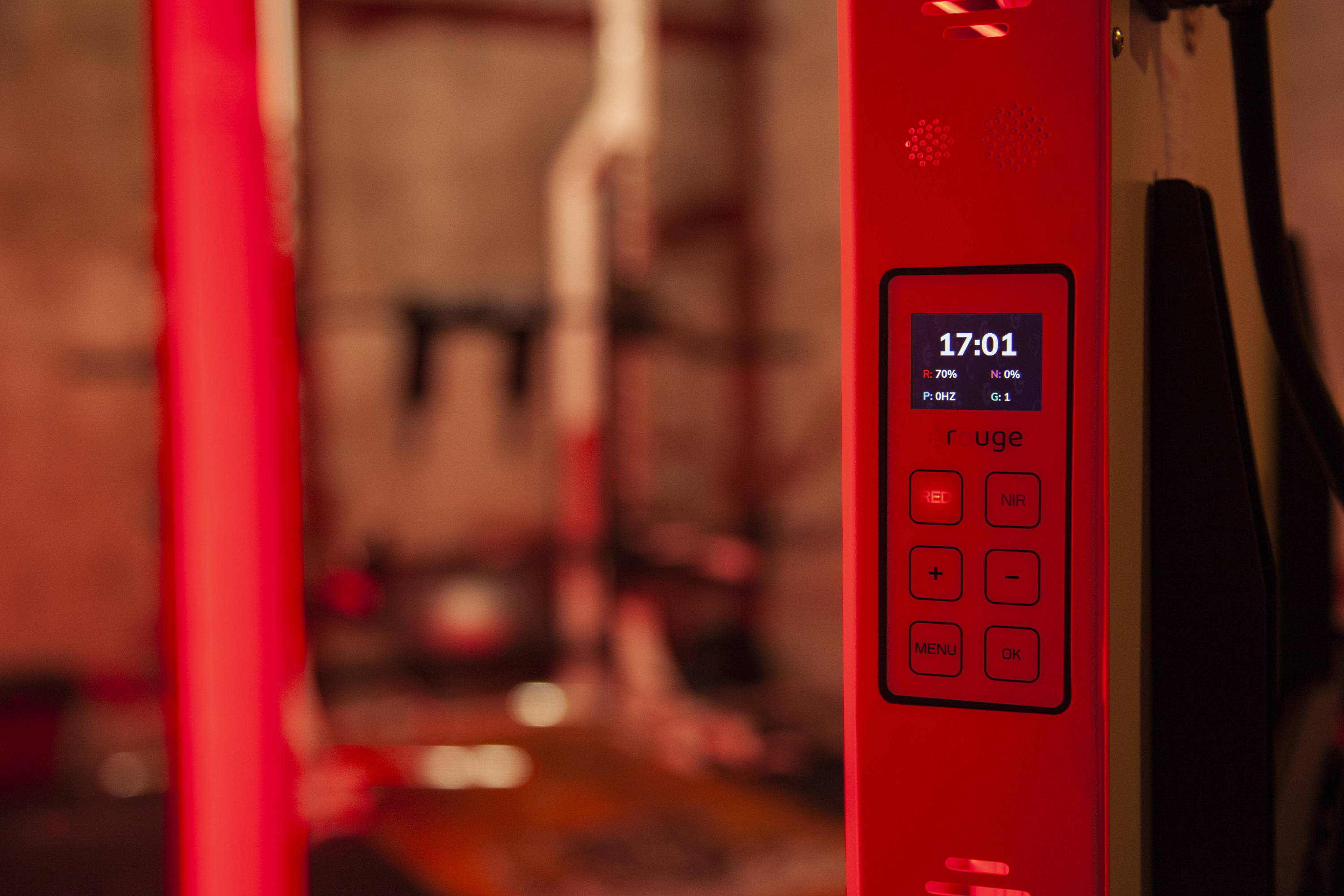 Rouge's Parabolic Multi Wave Technology
Rouge G3 technology, which is built into all of our panels, features our Parabolic Multi Wave Technology. This means that each of our LED's deliver parabolically patterned multi-wavelength distributions peaking at either 660nm or 850nm. This encompassing of red and near infrared spectra into each and every LED allows us to include all the documented wavelengths that have been shown to yield the best results for specific benefits in the body.
It's important to note that the use of different spectra emitted by individual LED's distributed throughout the panel by some competing brands results in inconsistent exposure to wavelengths, which may cause the user to miss out on the best wavelengths where their body needs it the most. With our parabolic multi wave technology, the spectral distribution is uniform, creating a consistent multiwave blanket of light energy throughout the entire panel.
There's a Rouge G3 Panel for Everyone
The Ultimate G3 is best for anyone serious about full body coverage, with the width and length to suit broader and taller users, it is also the most popular panel for smaller clinics and gyms on a budget who want to offer red light therapy to clients of all sizes and for various treatment types and don't want to compromise on quality.
The Max G3 is perfect for narrower body types who need treatments up close for recovery or pain management, or for any body type seeking to treat their skin with red light therapy from further away. A very smart choice for home users seeking to reproduce the spa experience at home. Best experienced lying down on a massage table.
The Rouge Pro G3 is a perfect hybrid between a large area commercial panel, like the Max or the Ultimate, and a smaller targeted treatment light, like the Tabletop, and it comes at a great price. It's designed with the home user in mind, but rest assured, it easily provides every benefit red light therapy has to offer in what remains a fairly large unit that can cover more than half your body at close range.
The Tabletop is best for delivering clinical strength light energy for targeted deep tissue treatment or skin benefits for the face or other smaller areas. It is portable, powerful, and affordable. It's easily stored when not in use, you can take it with you to the cottage or on long trips, you can lend it to friends and family - it's the professional grade red light therapy panel that delivers the goods and that most everyone can afford.
Rouge G3 Side-by-Side Model Comparison