THANK YOU FOR FILLING OUT OUR SURVEY!
To show our appreciation, we've given you access to our flash sale!
Enter code THANKS15 at checkout to save 15% sitewide!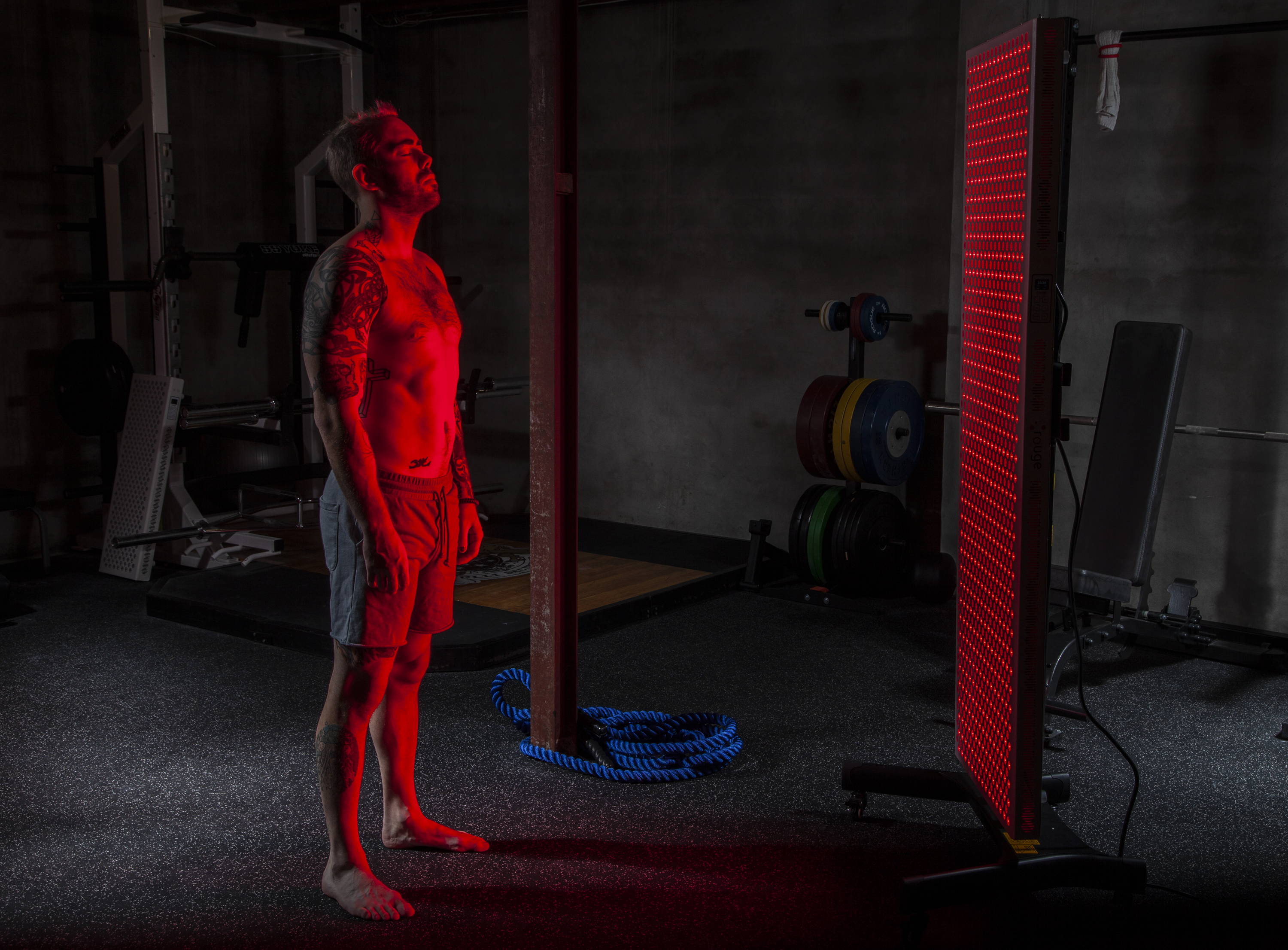 Recover Like the Pro That You Are!
The Ultimate is the perfect panel for the smaller gym, the spa, the clinic or the serious home user. Designed to deliver system-wide benefits including athletic performance, muscle building, and recovery, immune support and more. It is a great fit for those looking for larger area coverage and enough width and height to achieve body-wide deep tissue treatment from a powerful blanket of light energy.
Rouge is the Leader in Red Light Therapy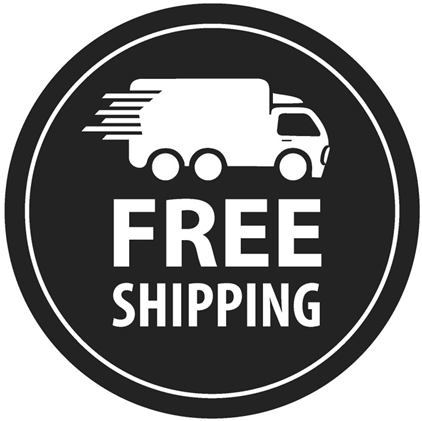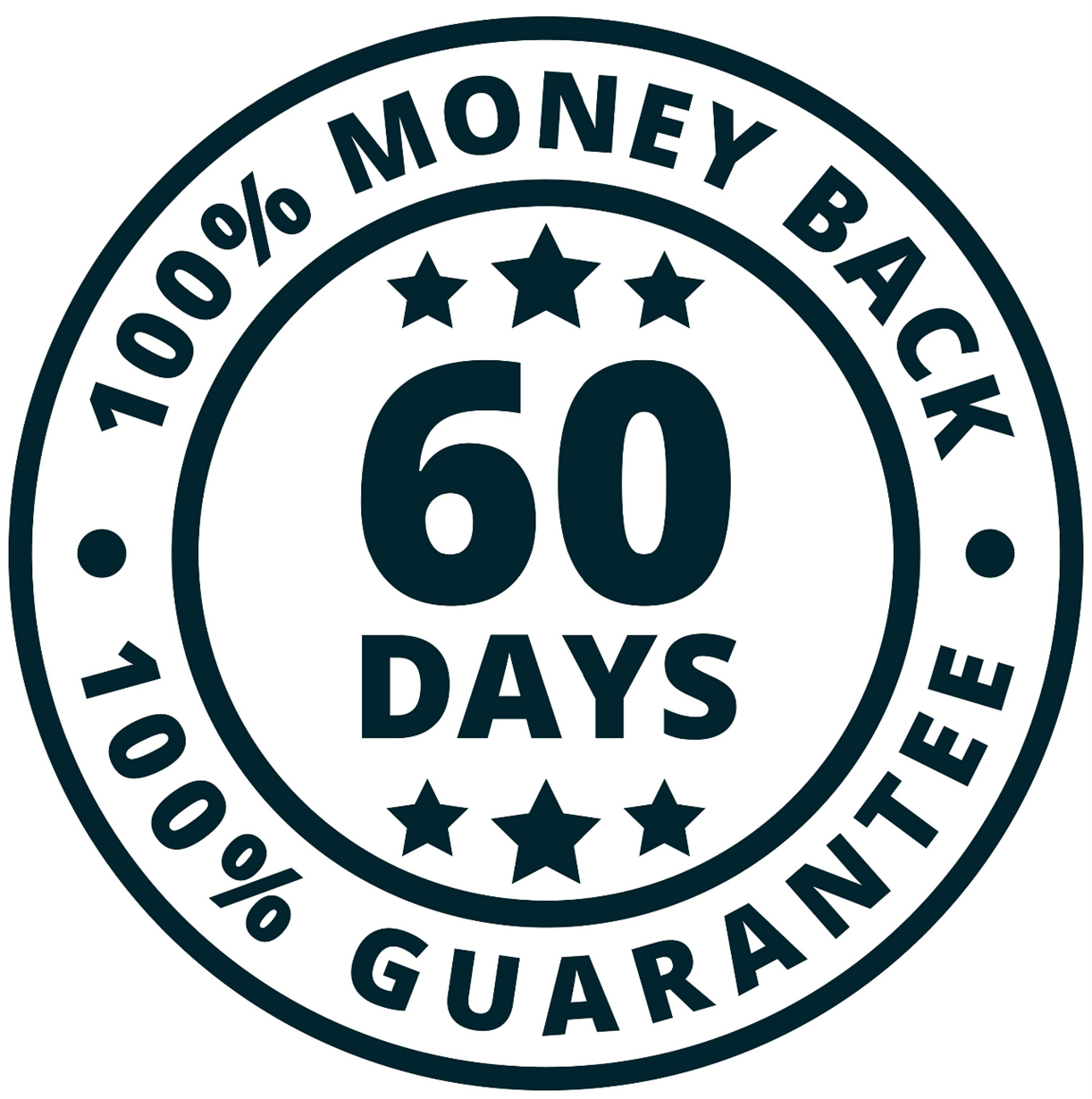 60-Day Money Back Guarantee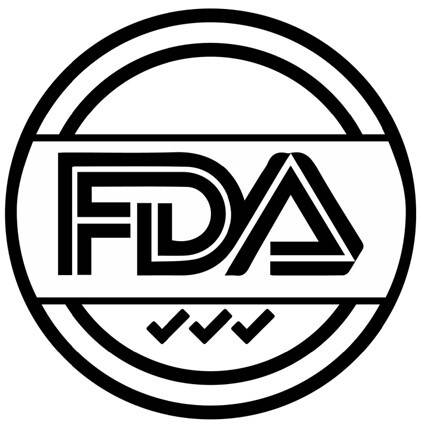 FDA Registered Manufacture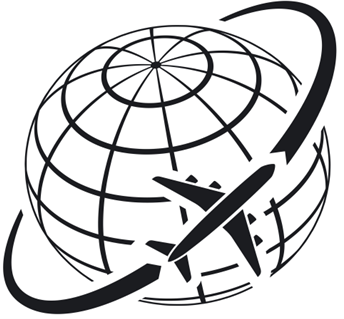 Multiple International Warehouses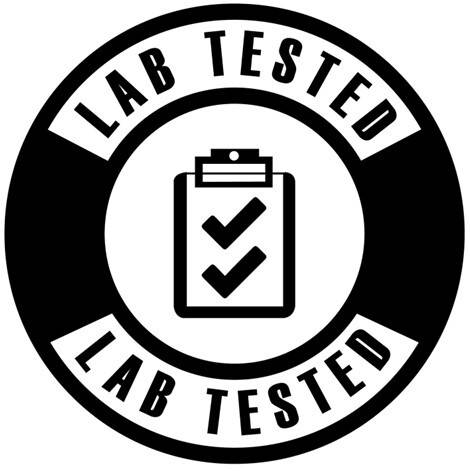 Stronger & Third Party Verified!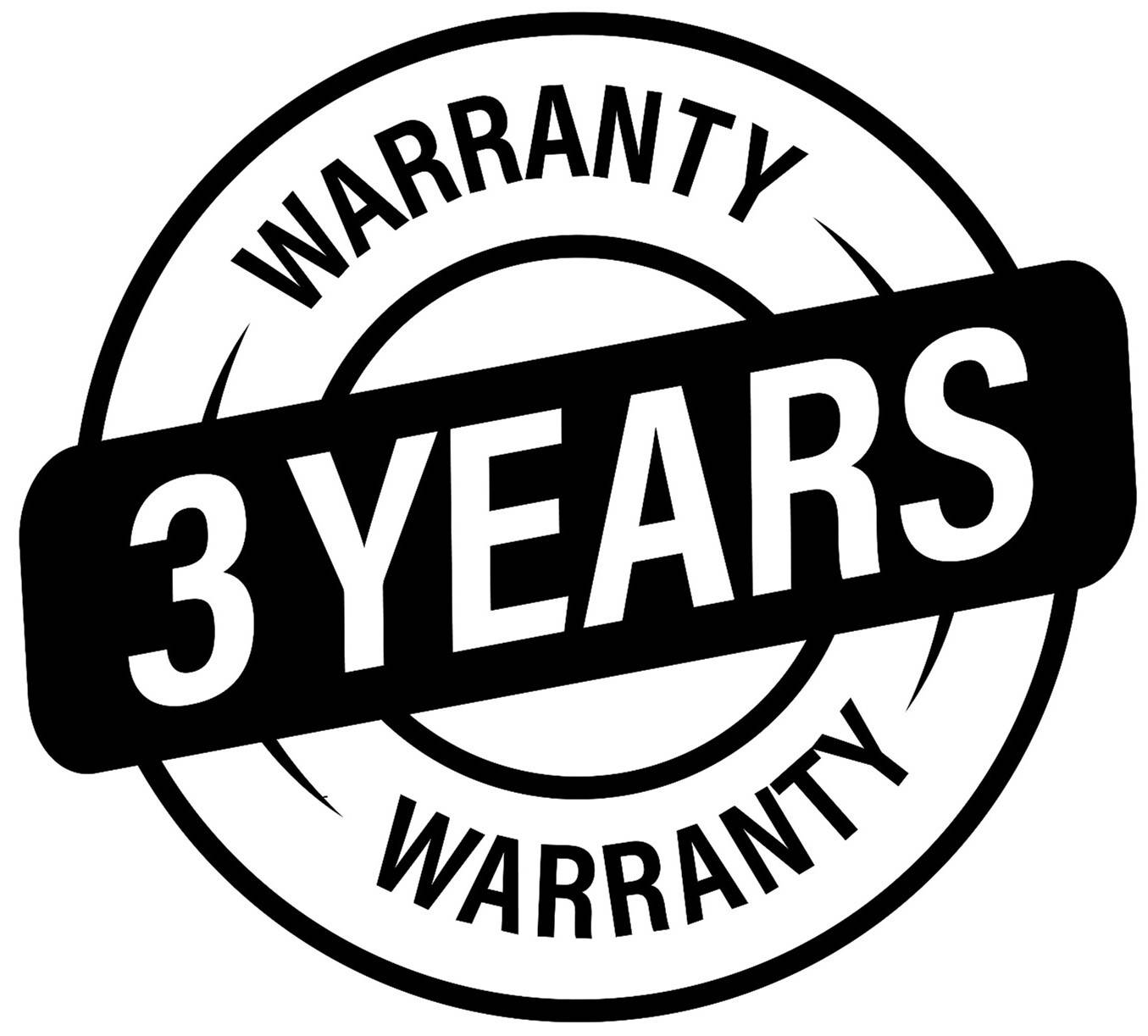 3G Panels Are Guaranteed 3 Years
Meet The New Rouge G3 Series
With the unmatched size and power of the new Rouge G3 red light therapy panels, efficiency is the name of the game – translating into deeper tissue penetration and more body coverage. These new panels were built using feedback from our community, as well as our extensive experience in the field.
They're huge! At a whopping 71" high, the Rouge Max G3 and Rouge Ultimate G3 are by far the largest red light therapy panels available today, we are the only company to offer full body red light therapy panels, including for those of us who are taller than 4 feet!
The new Rouge Pro G3 is 30% larger than its predecessor
Approximately 40% more power density and irradiance (all models)

Improved electronics - the G3 control panel is more intuitive than ever while packing multiple new innovative features, such as:

 

red and near infrared dimming for your comfort
pulsing ranging from 0 to 20mhz

eliminated all EMF and LED flicker

introduced a half-time chime
all G3 lights come with a remote control - very useful for clinics who want to keep their guests safe and maintain their privacy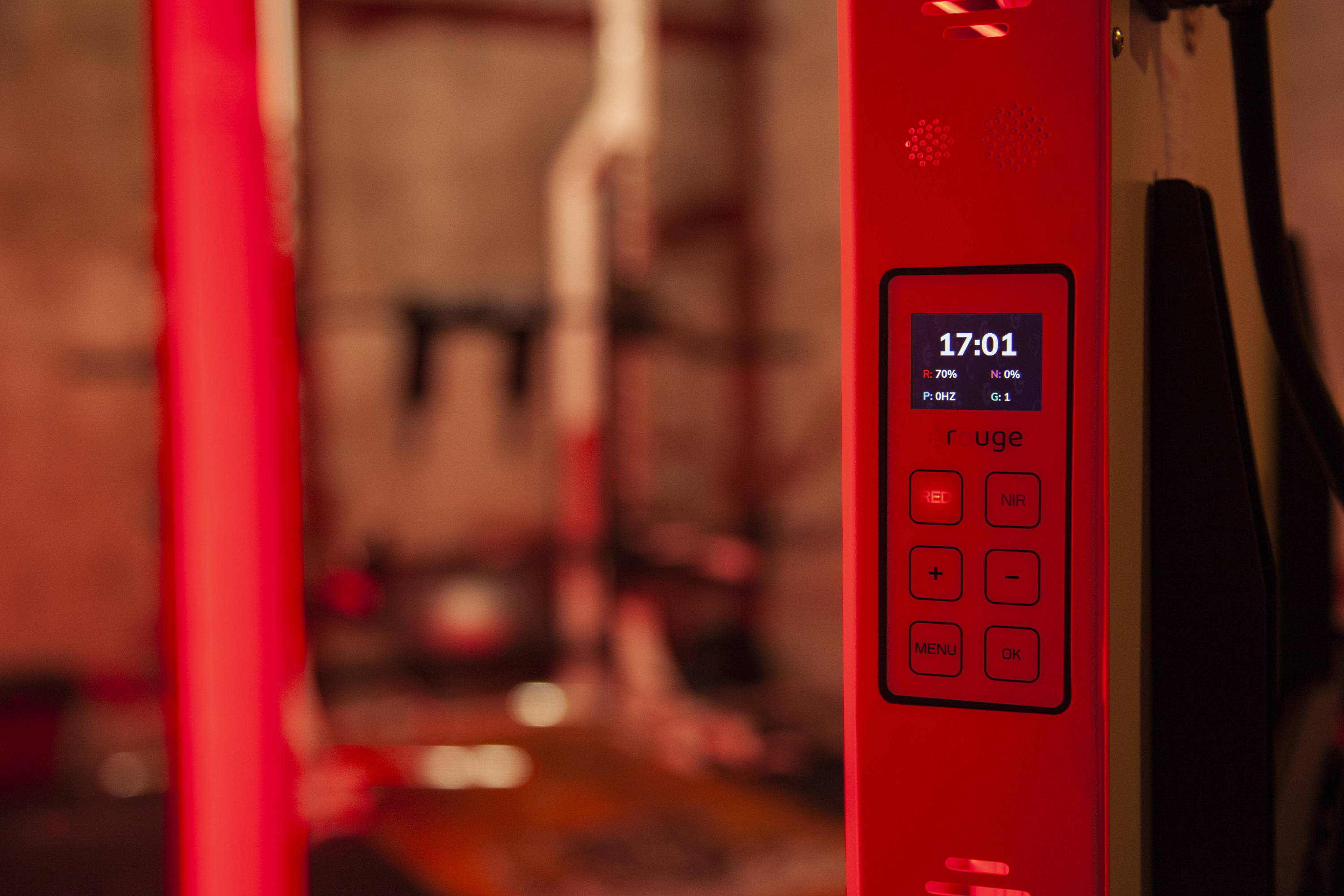 Rouge's Parabolic Multi Wave Technology
Rouge G3 technology, which is built into all of our panels, features our Parabolic Multi Wave Technology. This means that each of our LED's deliver parabolically patterned multi-wavelength distributions peaking at either 660nm or 850nm. This encompassing of red and near infrared spectra into each and every LED allows us to include all the documented wavelengths that have been shown to yield the best results for specific benefits in the body.
It's important to note that the use of different spectra emitted by individual LED's distributed throughout the panel by some competing brands results in inconsistent exposure to wavelengths, which may cause the user to miss out on the best wavelengths where their body needs it the most. With our parabolic multi wave technology, the spectral distribution is uniform, creating a consistent multiwave blanket of light energy throughout the entire panel.
There's a Rouge G3 Panel for Everyone
The Ultimate G3 is best for anyone serious about full body coverage, with the width and length to suit broader and taller users, it is also the most popular panel for smaller clinics and gyms on a budget who want to offer red light therapy to clients of all sizes and for various treatment types and don't want to compromise on quality.
The Max G3 is perfect for those with narrower body types looking for deep, full body treatment or for any body type seeking to treat their skin with red light therapy from further away. A very smart choice for home users seeking to reproduce the spa experience at home. Best experienced lying down on a massage table.
The Rouge Pro G3 is a perfect hybrid between a large area commercial panel, like the Max or the Ultimate, and a smaller targeted treatment light, like the Tabletop, and it comes at a great price. It's designed with the home user in mind, but rest assured, it easily provides every benefit red light therapy has to offer in what remains a fairly large unit that can cover more than half your body at close range.
The Tabletop is best for delivering clinical strength light energy for targeted deep tissue treatment or skin benefits for the face or other smaller areas. It is portable, powerful, and affordable. It's easily stored when not in use, you can take it with you to the cottage or on long trips, you can lend it to friends and family - it's the professional grade red light therapy panel that delivers the goods and that most everyone can afford.
Rouge G3 Side-by-Side Model Comparison